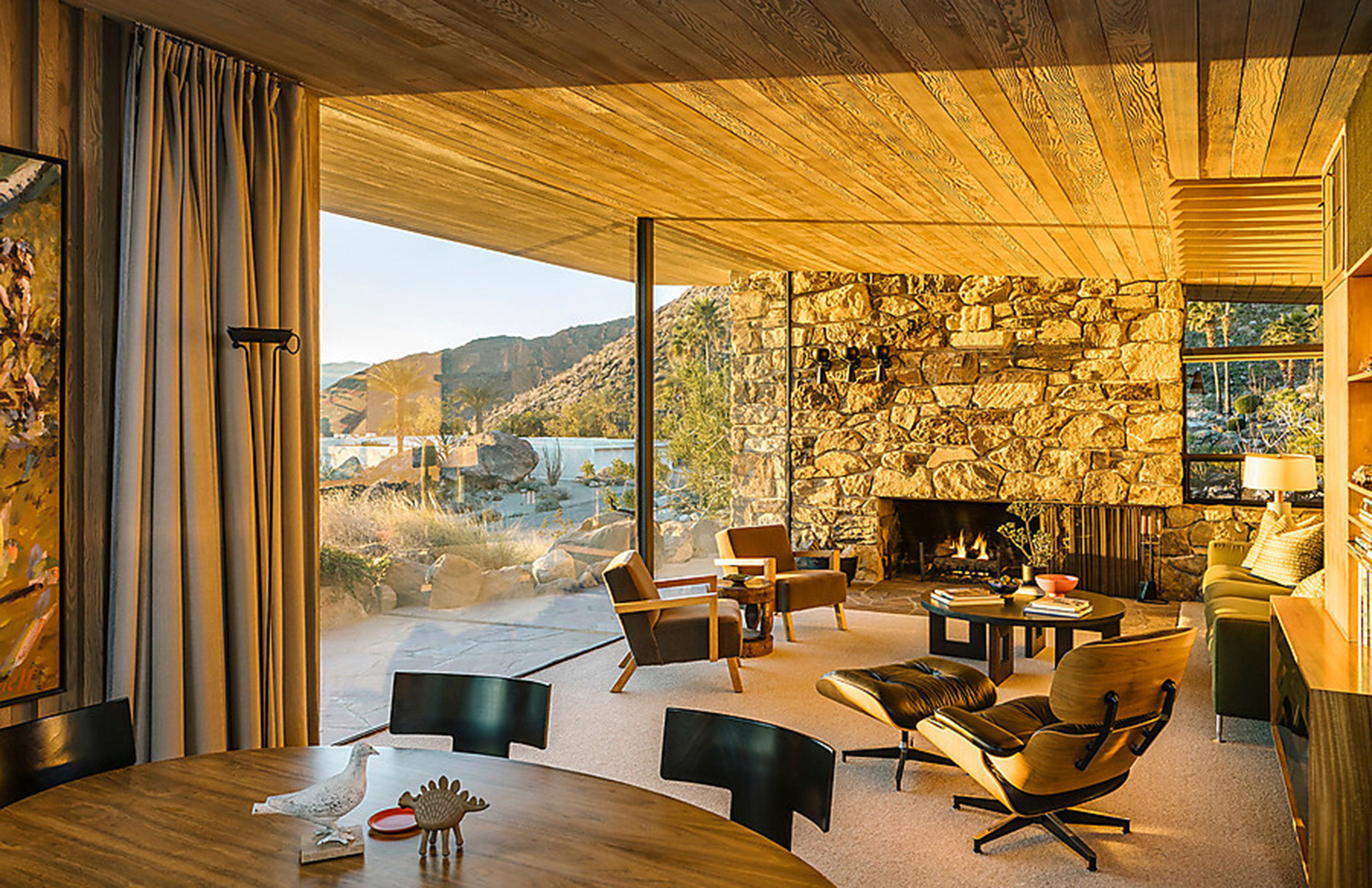 What is Mid Century Modern Design?
"Make it new!" poet, Ezra Pound
"Mid Century Modern" was a style descriptor used for the post-war era (1945 -1965) of this far reaching movement.  It will influence modernist representations of  building styles, interior & graphic design, textiles, fashion, music, furniture, home decor,  automobiles and even kitchen appliances!
At the turn of the 20th Century, The American Modernism movement made widespread philosophical, cultural and stylistic changes in society and the United States. 
Conventional forms of design, architecture, art,  literary works, religious beliefs, philosophy, social structure, hustle & bustle of day to day life, also the sciences, were outdated and replaced with modernist invention and ideals to meet the needs of an evolving industrial world. 
Some Images Allow Descriptions With Click
Peaking in the 1950's, Mid-Century Modern will affect the look and style of everyday life in American culture.  (Turn of the century design was more influenced by Art Deco, Scandinavian, French and German modernity).  
Academics and museums alike recognize Mid-Century Modern as a major design movement of consequence and unmistakably American.