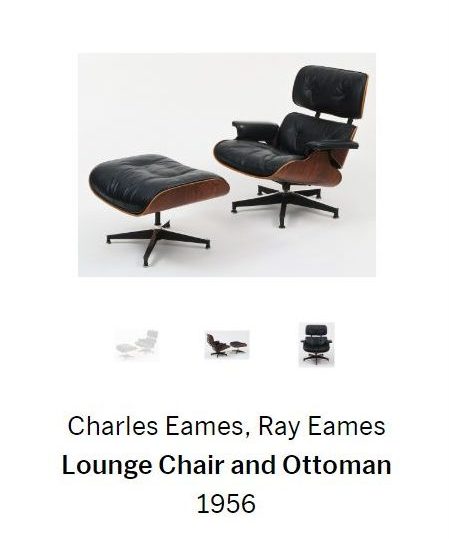 "Do you prefer to buy an original piece of furniture or is okay to get a Mid-Century Modern reproduction (knock-off)?"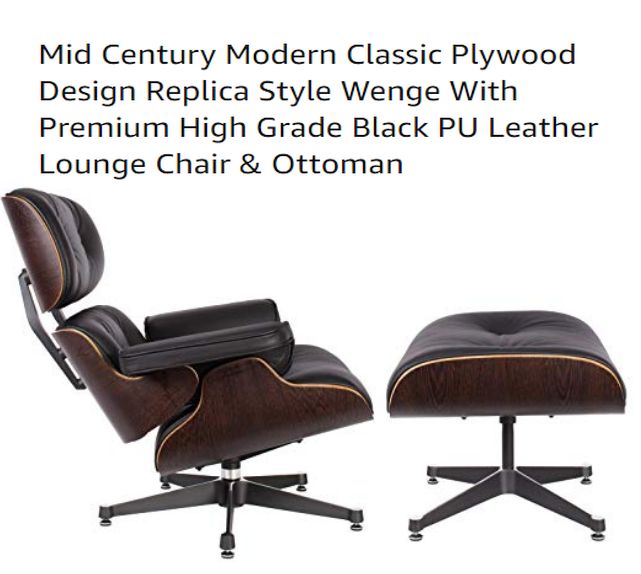 What would attract you to buying an original but expensive item?
If I buy an original (museum quality piece) of mid century modern furniture it would be an investment as well as a piece of art I really wanted.
It would need to fit my decor perfectly for decades to come.  Good thing because, the classic and solid design of Mid Century Modern is something you won't tire of easily.
The other option is buying "authentic" replicas from MFRs still in business today. (Herman Miller & Knoll Furniture).  These newly manufactured pieces are rather expensive but far less than original antiques.
Other option is go with "unauthentic manufacturer".  These can be great finds to compliment your mid mod / contemporary decor.
This takes a little more investigative work, but there are many reputable young manufactures today that capture the zest and style of Mid Century Modern.
Check reviews and read about companies like Pamono ,  France & Son ,  World Market  & Hive  are only a few.   Check online for others and their pricing and quality.
About MidModScout.com
MidModScout.com is an online resource for all mid-century modern enthusiasts. We feature helpful posts on MCM Home Décor, Interior Design, Wall Art, Textiles, Furniture, Vintage Artifacts, Graphic Arts, Modernism and more.
Collectors, Homeowners, and other lovers of MCM style art and furnishings will find our comprehensive online Resource Guides to be very useful.  So if you're looking for Home Service Pros, Appraisers, Advisors & Consultants, Auctions or other local mid-century modern experts in the Atlanta Metro area, we're a good source.  see  Resources
Who is the Mid Mod Scout?
Billy B. is an expert consultant in design and color in the Mid Century Modern style. He has degrees in Web Design from Emory University and in Advertising Design from Central Piedmont College. Since 2009, he has run his own successful freelance web design business in Atlanta, Georgia.