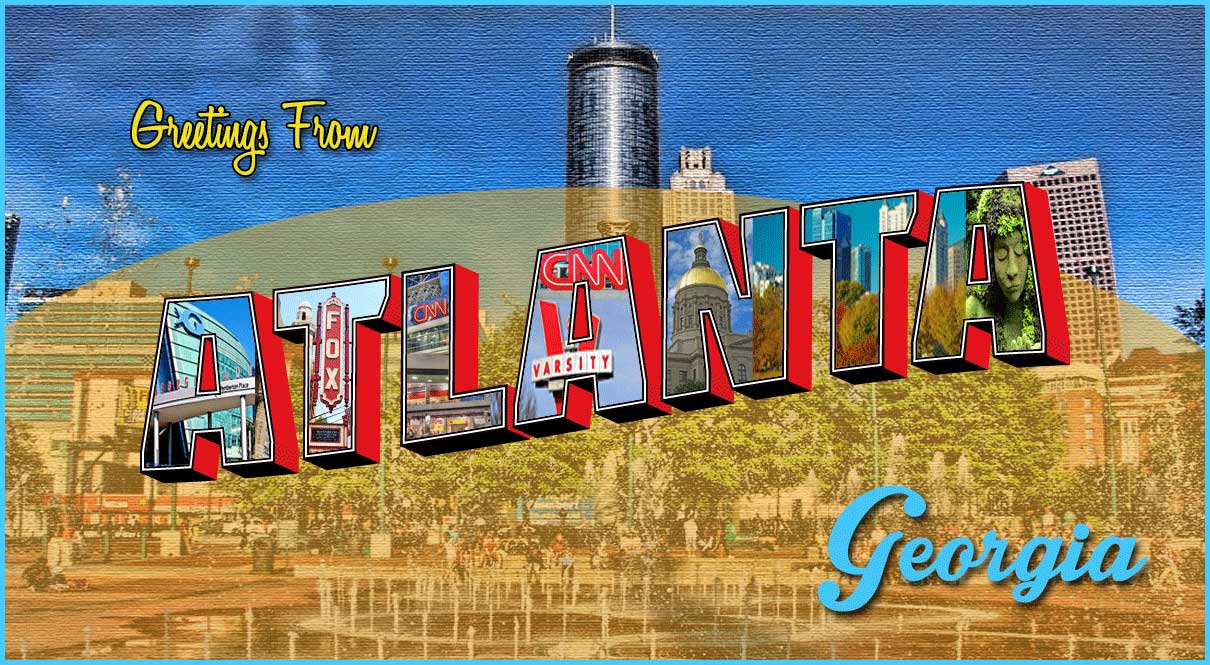 We love Atlanta.  Such a wonderful city.  We couldn't imagine living  anywhere else.  Come see us, anytime, and see how GREAT it is!   Ya'll hear me now?
Also, welcome to MidModScout.com!   We created this site to research, review and sell Mid Century Modern products.  This includes  history of original  antique objects + new furniture and home decor reproductions.
We want this to be your "go to" place for all things Mid Century Modern and contemporary design.  If you have questions about our consultations, products , operations, blogs, reviews (or) anything at all, we'd be more than happy to help.  Just fill out the form on this page and we'll be back to you very soon!
Ciao!
Mid Mod Scout - Atlanta, Georgia 30341
United States of America
404.291.5242