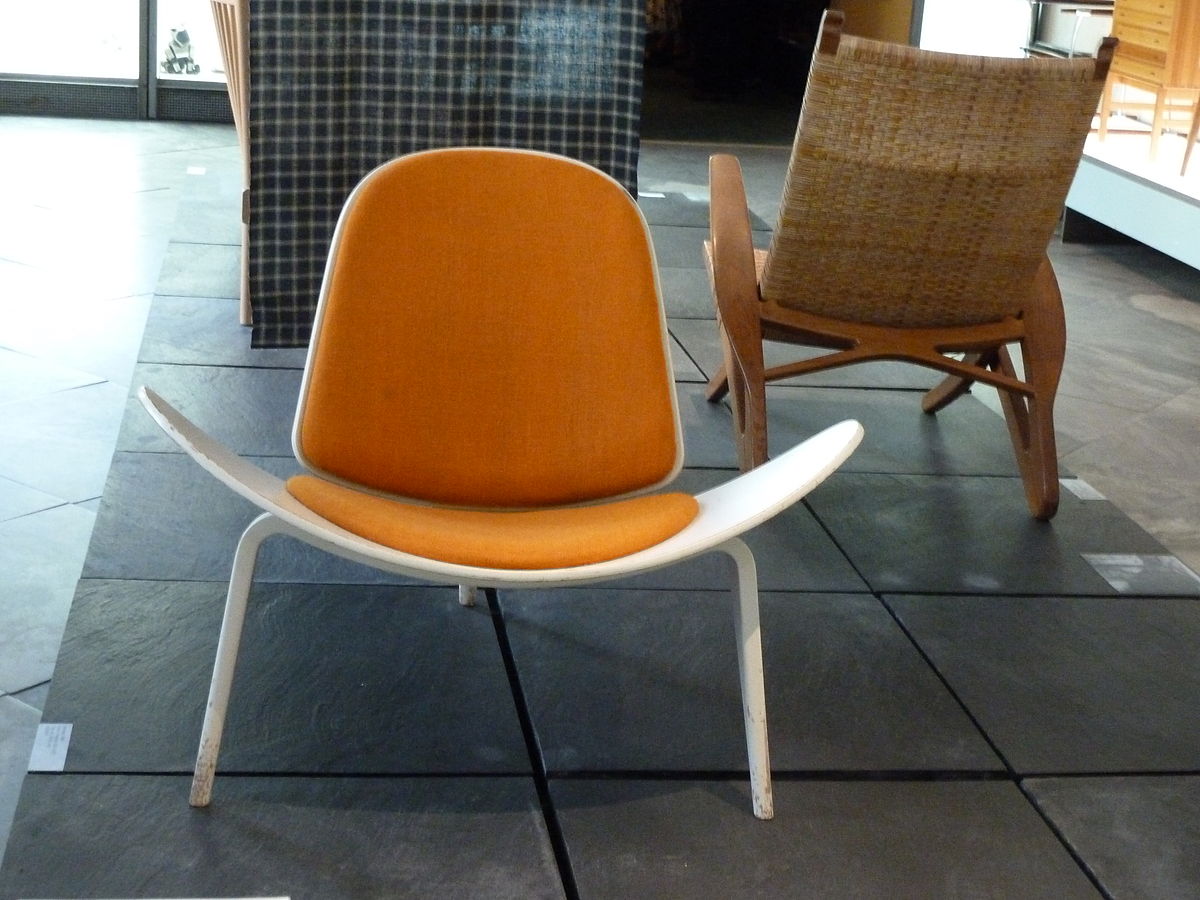 The origins of  MCM are steeped in  Bauhaus, Industrial and Scandinavian Design
Scandinavia of Northern Europe consists of Denmark, Norway and Sweden.
Their design movement speaks of minimalism, functionality and simplicity which are landmarks of mid century modern design.
Just found a beautiful site featuring the "keywords" Mid Century Modern Danish  REVOLE MODERN out of Dallas, TX  have some exemplar Scandinavian furniture offerings.  Classic Designer and Affordable restored.
For your pleasure: Here are some entertaining and educational videos on Scandinavian Design by Danish Mafia – St. Petersburg, FL.   They carry Danish designed teakwood and rosewood modern furniture.
About MidModScout.com
MidModScout.com is an online resource for all mid-century modern enthusiasts. We feature helpful posts on MCM Home Décor, Interior Design, Wall Art, Textiles, Furniture, Vintage Artifacts, Graphic Arts, Modernism and more.
Collectors, Homeowners, and other lovers of MCM style art and furnishings will find our comprehensive online Resource Guides to be very useful.  So if you're looking for Home Service Pros, Appraisers, Advisors & Consultants, Auctions or other local mid-century modern experts in the Atlanta Metro area, we're a good source.  see  Resources
Who is the Mid Mod Scout?
Billy B. is an expert consultant in design and color in the Mid Century Modern style. He has degrees in Web Design from Emory University and in Advertising Design from Central Piedmont College. Since 2009, he has run his own successful freelance web design business in Atlanta, Georgia.