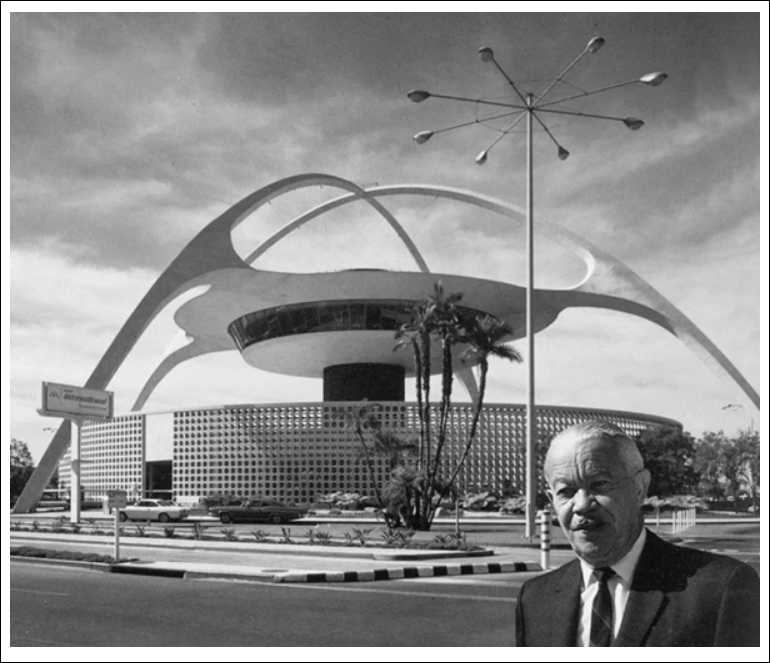 From Los Angeles, to Palm Springs, to Las Vegas…
Paul R. Williams' iconic architectural designs shaped much of the mid-century
landscape in Southern California and beyond
Paul Revere Williams (1894-1980) was the first Black American to be accepted as a member of the American Institute of Architects (AIA). In 2017, the AIA bestowed its highest honor, the AIA Gold Medal, on on this prolific designer and builder … the first African American ever awarded – nearly 40 years after his death.
Williams practiced mostly in Southern California and his career extended over five-decades and during that time he created a prolific portfolio of more than 3,000 buildings that included homes, hotels, banks, churches, hospitals and schools, many of which have become some Southern California's most famous icons.
The exact number of the projects he was involved is uncertain since some of his records and drawings were damaged or destroyed during the 1992 LA Riots.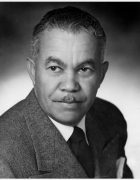 As Williams, himself once said, "Expensive homes are my business and social housing is my hobby."
However during his lifetime, he was nicknamed, "Architect to the Stars" because he designed the homes of such notable celebrities as Frank Sinatra, Lucille Ball and Desi Arnaz, Lon Chaney, Barbara Stanwyck, Tyrone Power, and Barron Hilton.
Paul Revere Williams was born in Los Angeles on February 18, 1894 to middle-class parents who had immigrated from Memphis to Los Angeles take advantage of the better opportunities for Black Americans in the West.
However by age four, Williams was orphaned and ended up living with a local family. Raised by a foster mother who encouraged his artistic development, he pursued a career in architecture.
Despite one teacher's fears that he wouldn't get work from white clients, and that the black community wouldn't be able to sustain his practice, he continued his studies at the Los Angeles School of Art and Design.
Later he studied architectural engineering from 1916 to 1919 at the University of Southern California, where he earned his degree. He became a certified Architect in 1921 and became a AIA member in 1923.
…
During World War II, Williams worked for the Navy Department as an architect.
Williams work helped define the Mid Century look and feel of much of Los Angeles, Palm Springs and other parts of Southern California.
Among the most famous of the thousands of buildings he designed during his long career are …
The LAX Theme Building
Williams was famous for his work on the spaceship-like Theme Building at Los Angeles International Airport (LAX), part of a collaboration with noted LAX architects William Pereira, Charles Luckman and Welton Becket.
The Palm Springs Tennis Club
The Palm Springs Tennis Center (created with A Quincy Jones)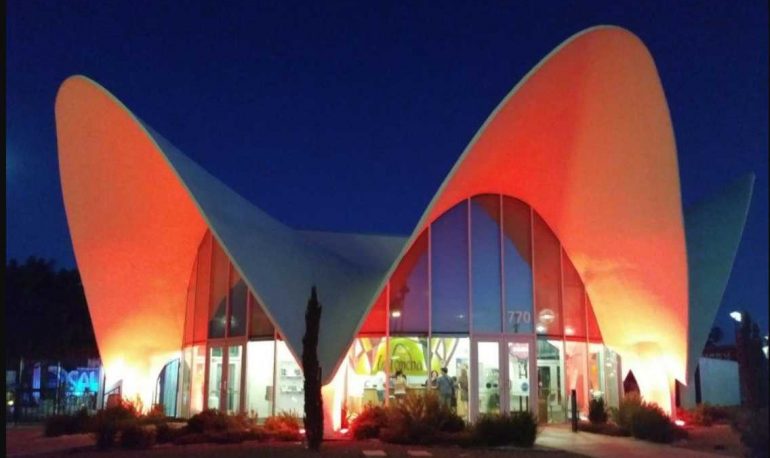 The La Concha Motel Lobby
The design I like the best is the futuristic La Concha Motel Lobby in Las Vega, Nevada. When the La Concha Motel was being demolished a consortium of designers, architects and other interested parties raised the funds to save this wonderful landmark. Now it is home to the Neon Museum.
Many people think that the animators of the 1960's cartoon series the Jetsons might have had some inspiration from this unique building's design.
….
According to his family, Williams used some uncommon marketing techniques to promote his business. Said one relative in an interview, "He taught himself to draw upside-down so white clients wouldn't be uncomfortable sitting next to him."
Williams once said his aim was always to amaze potential clients within a few minutes of meeting and his trademark upside-down sketching no doubt helped. This technique, he also said, would let clients focus on his skills and creativity, rather than his race.
He also learned to design quickly to get a leg up over his white competitors, often promising detailed sketches and designs in less than 24 hours.
"Without having the wish to 'show them,' I developed a fierce desire to 'show myself,'" Williams wrote in his 1937 essay for American Magazine, I Am a Negro.
Other Commercial Projects by Williams
….
Below are series of images for some of his more famous residential projects.
Frank Sinatra's House
Lucille Ball & Desi Arnaz's Palm Spring Home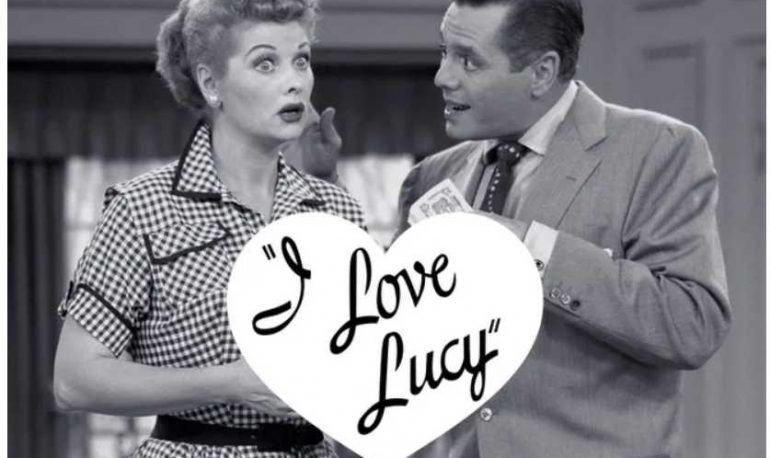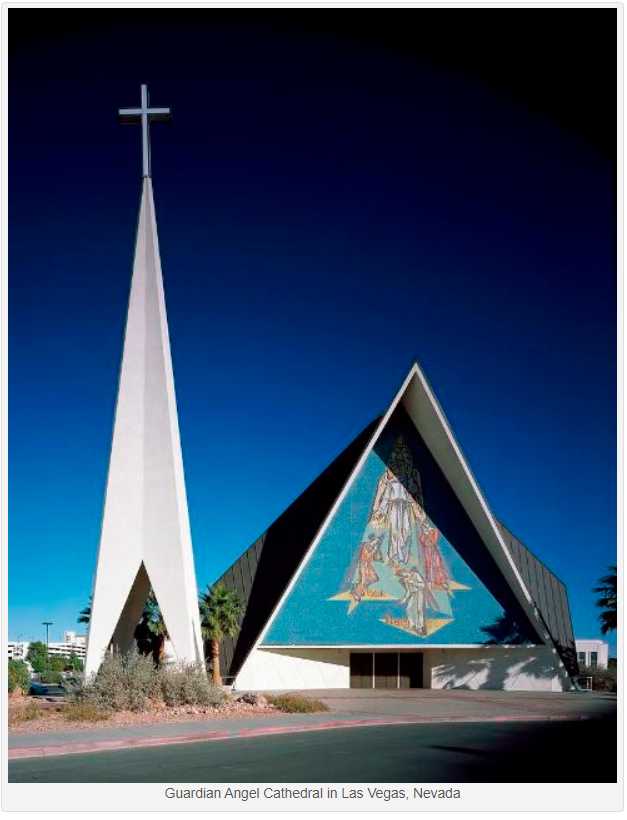 While Paul R. Williams, designed in many architectural styles over his 50 year career I think his iconic mid century work is best described in his own words.
"I wanted to prove that I, as an individual, deserved a place in the world."
….
LEARN MORE BELOW
Website references used in this article:
https://www.paulrwilliamsproject.org/
https://en.wikipedia.org/wiki/Paul_R._Williams
https://www.kcrw.com/news/shows/greater-la/restaurants-covid-food-media-paul-williams/paul-revere-williams-getty-usc
https://news.usc.edu/trojan-family/pioneering-architect-remembered/
https://www.smithsonianmag.com/smart-news/why-know-paul-revere-trailblazing-architect-180961378/
https://www.townandcountrymag.com/style/home-decor/g33327566/paul-revere-williams-archive-hollywood-homes/
Videos
https://www.kcet.org/shows/hollywoods-architect-the-paul-r-williams-story/episodes/hollywoods-architect-the-paul-r-williams-story
https://www.pbs.org/video/paul-r-williams-architect-to-the-stars/
Books (no affiliate links)
https://www.amazon.com/Williams-Architect-Karen-Hudson-2000-02-19/dp/B01JXOWZYW
https://www.amazon.com/Regarding-Paul-R-Williams-Photographers/dp/1626400814