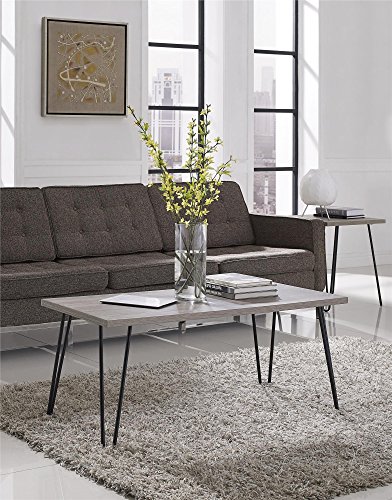 Grab these textures & patterns to match your gray Mid-Century Modern couch
You've got to reach-out to Society 6.   Recently discovered  mid century GRAY prints for miles and miles (samples below).
Abundant modern graphics, biomorphic shapes, geometric shapes in many colors too. Very affordable home decor for your mid century bachelor pad.
Even if your looking for textiles to cover your couch – you will get some wonderful ideas from this place.