Turquoise
"Both a modern & ancient color classic?"
No color palette from the Mid Century Modern era would be complete without some shade of Turquoise.
Often confused with it's bluer brothers aqua and teal, turquoise reflects light in a strong green over blue shade that a has a bit of fun and levity about it.
Even in ancient times turquoise (both the color and the gemstone) was considered to be a sign of sophistication, inner calm, wholeness, joy and good luck.
….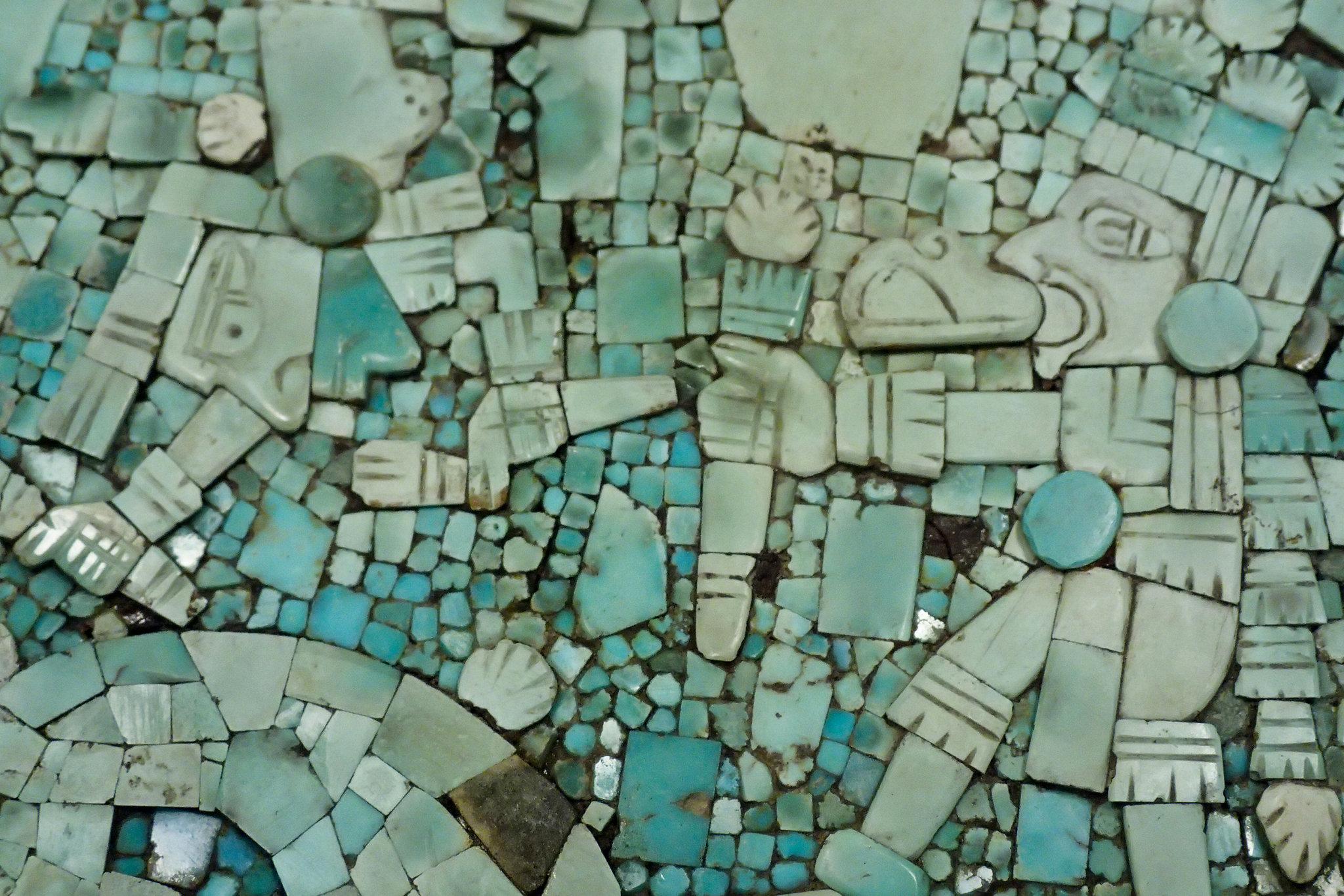 This cool pastel works well with both muted neutrals and darker colors.
Because of this, the surprisingly easy pairing of the color turquoise with light and dark woods as well as bright steel, it became a classic in many MCM kitchen designs.
While the retro look may be in for clothing and furniture, most people are reluctant to go whole-hog in using turquoise as a background color.
….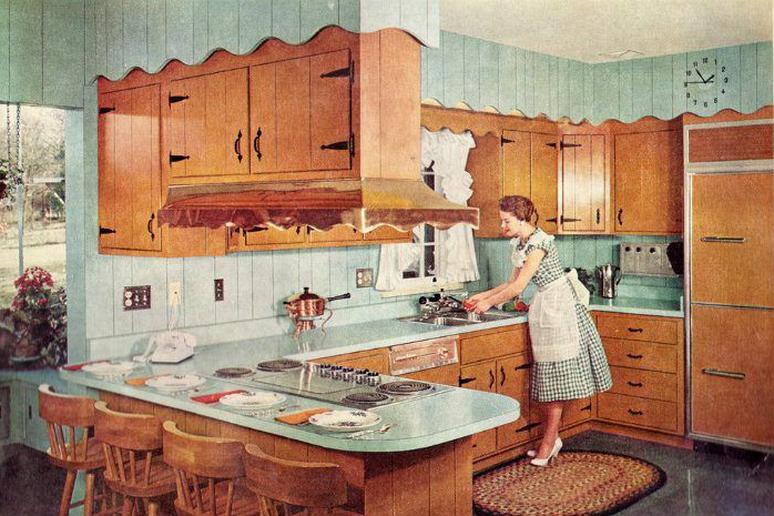 However, here at Mid Mod Scout, we have pulled together some delightfully "turquoise-y" kitchen tools and small appliances that will add A wonderful pop of color to almost any retro-style kitchen.
And our absolute fav! – "OH CABANA BOY!"
About MidModScout.com
MidModScout.com is an online resource for all mid-century modern enthusiasts. We feature helpful posts on MCM Home Décor, Interior Design, Wall Art, Textiles, Furniture, Vintage Artifacts, Graphic Arts, Modernism and more.
Collectors, Homeowners, and other lovers of MCM style art and furnishings will find our comprehensive online Resource Guides to be very useful.  So if you're looking for Home Service Pros, Appraisers, Advisors & Consultants, Auctions or other local mid-century modern experts in the Atlanta Metro area, we're a good source.  see  Resources
Who is the Mid Mod Scout?
Billy B. is an expert consultant in design and color in the Mid Century Modern style. He has degrees in Web Design from Emory University and in Advertising Design from Central Piedmont College. Since 2009, he has run his own successful freelance web design business in Atlanta, Georgia.