You'll be Amazed by Selection of Antique Furniture in Atlanta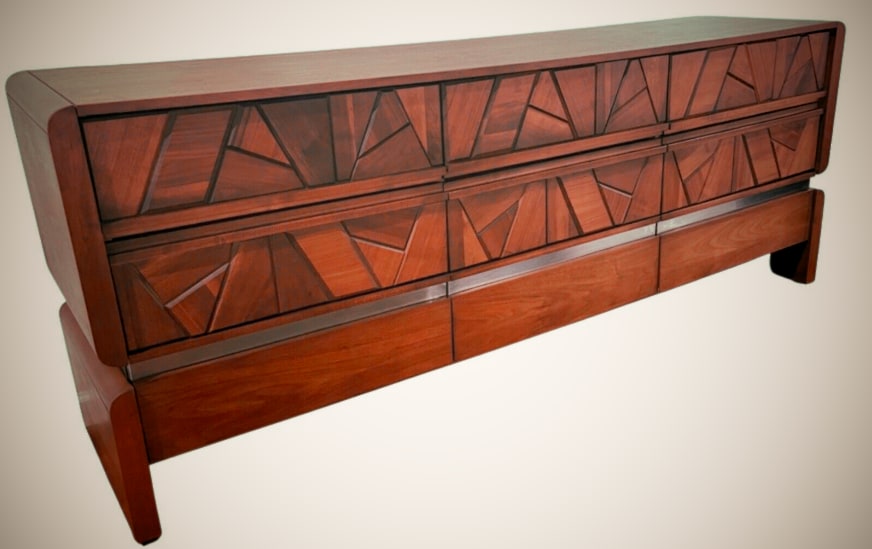 Atlanta vintage furniture has become increasingly popular in recent years. It's a great way to add character to any home while still keeping costs down. If you're looking for something unique, consider purchasing antique furniture.
Antique furniture tends to be more expensive than modern pieces, but it also comes with a lot of history. You can find some amazing deals at flea markets and yard sales.
Search by category or type
There are two ways to search for antique furniture in Atlanta, GA. First, you can browse through categories such as Art Deco, Arts & Crafts, Chippendale, Early American, French Provincial, Mission, Shaker, Victorian, etc.
Or, you can search by type, such as armoire, bedside table, chest, credenza, dining room table, dresser, end table, entertainment center, office desk, sideboard, sofa table, etc. Either way works well.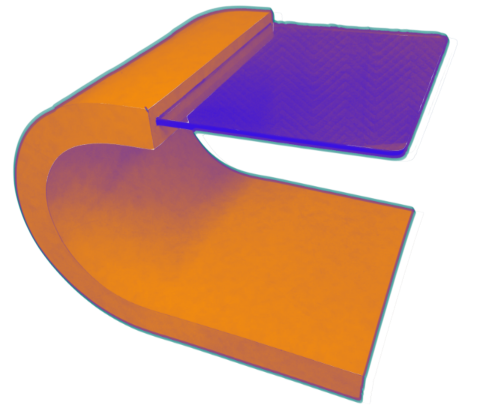 Compare prices
If you're looking for an antique piece of furniture, you might not realize how much you can save by shopping online. Many retailers offer free shipping, so you won't need to worry about paying extra for delivery. And, some stores will even give you a discount when you purchase multiple items.
Read Reviews
Before you make any purchases, read customer reviews to learn more about the product. This will help you decide whether or not it's worth buying. Also, check out the return policy before making a purchase.
Browse listings from local antique shops
There are several ways to browse listings from local antique shops, such as through Google Maps, Yelp, or Facebook. However, some people prefer to shop directly with the seller. To do so, visit the website of each antique store listed in the directory. Then, click "Contact Seller" to send them a message.
5 Places To Find Vintage Furniture In Atlanta, Ga.
Ally's Attic
Ally's Attic has 110 independent dealers to provide you with large variety of home goods for your home in two locations conveniently located in the same shopping center ie. Antiques, Resale Furniture and Accessories. – Mary H.   Business Owner
Scott Antique Markets
For over 25 years… the Scott Antique Markets have been America's Favorite Treasure Hunt for great antiques and collectibles! At our antique shows you will find anything you can imagine, from paintings, jewelry and silver to furniture, militaria, glassware and much more! – Don Scott   founder
Highland Row
Highland Row specializes in Mid-Century Modern furniture and accessories, as well as eclectic, funky items from any era. On the first Saturday of each month, we get a new truckload of great stuff, and our dealers bring in additional items for the event. – Angela C.  business owner
Kudzu Antiques + Modern
Kudzu Antiques + Modern is 25,000 sq.ft. of affordable antiques, interesting new furniture and custom sofas, industrial and mid-century furniture, lighting, gifts and unique finds. Something for everyone and everywhere in your home, old and new!  – Owners Kate and George Lawes
Retro Passion
RetroPassion21 specializes in authentic Mid Century furniture and accessories. We carefully hand select our items and import directly from Denmark and from England. – Susanne Bremer, owner of Retropassion21
Search for Atlanta vintage furniture stores near me
If you live in Atlanta, there are plenty of places to find antique furniture. You can search for local antique shops by using Google Maps. Or, you can use an online directory like Georgia Antique Trail to find antique furniture stores near you.
Check with your favorite furniture store. If you're looking for more than just an antique, check with your favorite furniture store first. They might have something similar available at a lower price.
Ask around at your local flea market. You can also find some amazing deals at local flea markets. Many people sell items there because they no longer need them. You can often find furniture, clothing, and other household goods at these events.
Visit an auction house. These venues allow you to browse through lots of different items, and you can bid on what you want. This is a good option if you're not sure exactly what you want.
About MidModScout.com
MidModScout.com is an online resource for all mid-century modern enthusiasts. We feature helpful posts on MCM Home Décor, Interior Design, Wall Art, Textiles, Furniture, Vintage Artifacts, Graphic Arts, Modernism and more.
Collectors, Homeowners, and other lovers of MCM style art and furnishings will find our comprehensive online Resource Guides to be very useful.  So if you're looking for Home Service Pros, Appraisers, Advisors & Consultants, Auctions or other local mid-century modern experts in the Atlanta Metro area, we're a good source.  see  Resources
Who is the Mid Mod Scout?
Billy B. is an expert consultant in design and color in the Mid Century Modern style. He has degrees in Web Design from Emory University and in Advertising Design from Central Piedmont College. Since 2009, he has run his own successful freelance web design business in Atlanta, Georgia.